Other about the country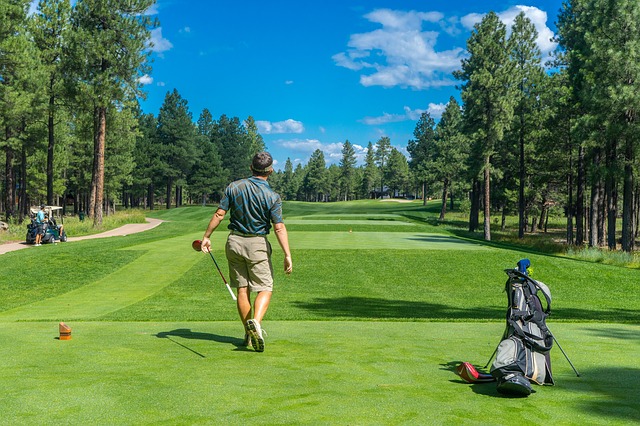 Amber Baltic Golf Club
Location: Kolczewo on the island of Wolin on the Baltic Sea coast.
Golf and Relax
Location: By Lukecin near Dziwnów on the Baltic Sea coast.
Binowo Park Golf Club
Location: Approx. 20 km south of Szczecin.
Postolowo Golf Club
Location: Near the village of Postolowo south of Gdansk.
Olsztyn Golf Club
Location: The village of Naterki, 13 km southwest of Olsztyn.
First Warsaw Golf and Country Club
Location: Rajszew, 25 km northwest of Warsaw's center
Royal Kraków Golf & Country Club w Ochmanowie
Location: 15 km southeast of Krakow, near Wieliczka.
Golf Club Pszczyna
Location: Pszczyna, 37 km south of Katowice.
links:
Translated into English by Google Translate. Spangshus.dk accept no liability for any errors or omissions in translation.