Selection of pictures from Poland
Holy Cross County:

Cathedral of Kielce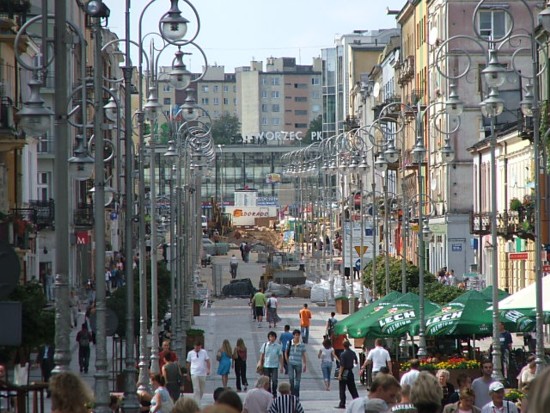 Sienkiewicz street in Kielce

A pond with fountains in the city park in Kielce
Kujawy: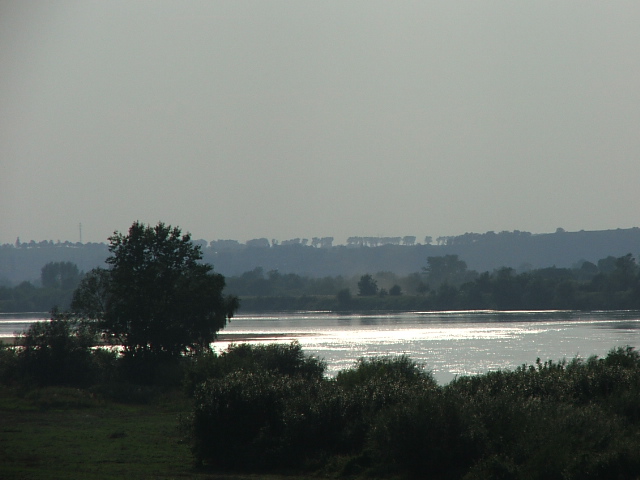 Wisła at Chełmno

Toruń Monastery Gate. – Photo: Jakob Hoffmann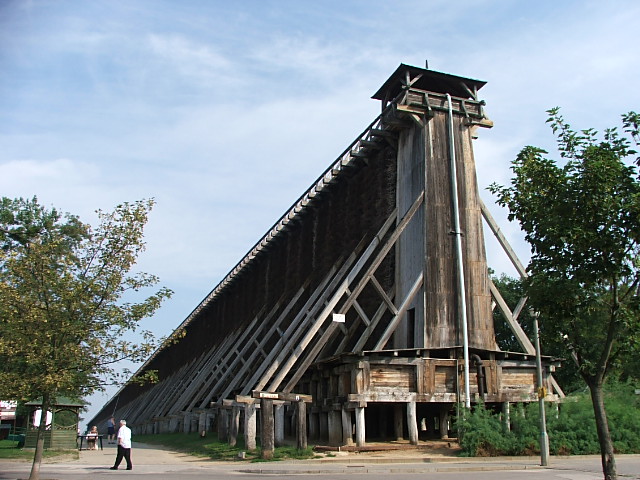 A graduation work in Ciechocinek
Łódź region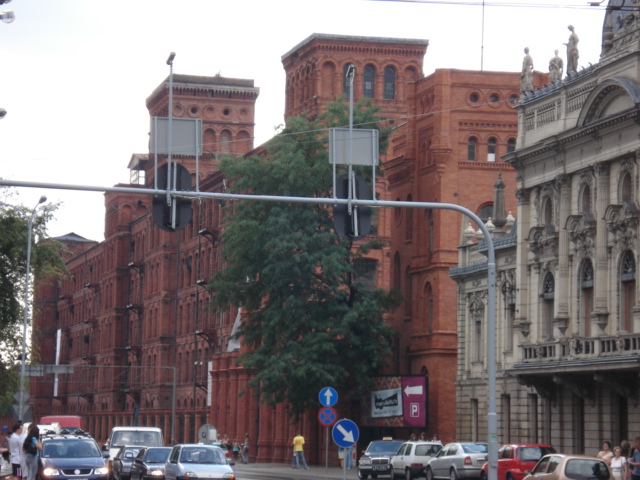 Izrael Poznański's factory building in Łódź

Podklasztorze at Sulejów: Cistercian monastery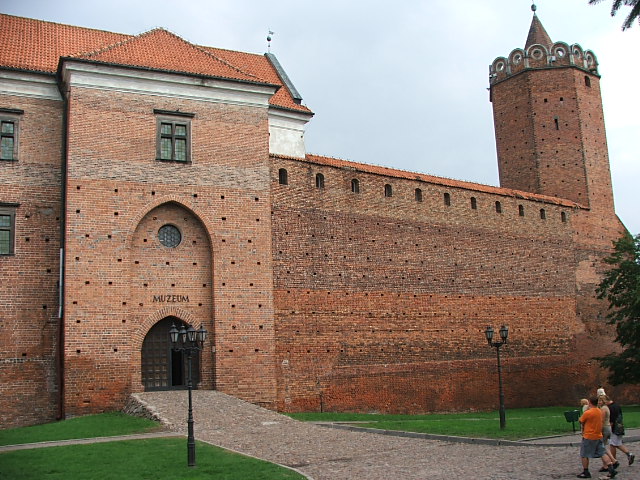 Castle of Łęczyca
Lublin region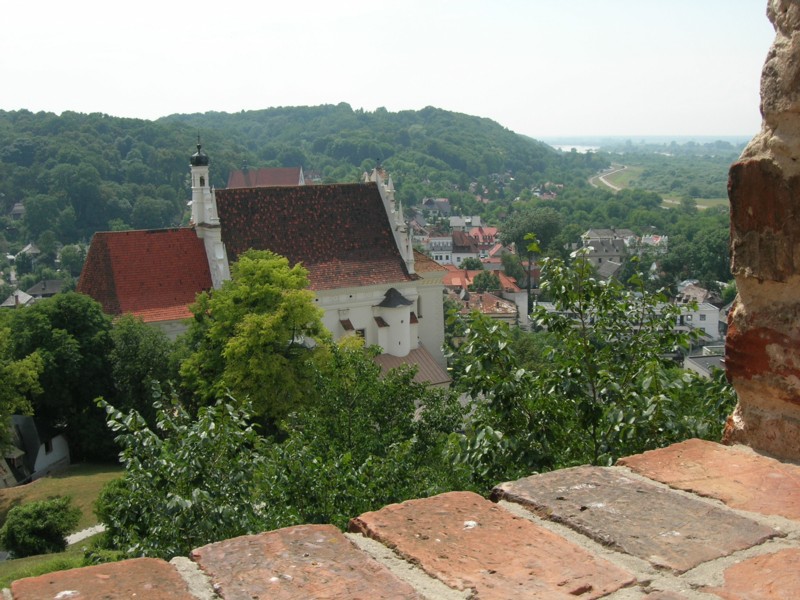 View of Kazimierz Dolny from the castle ruin. – Photo: Jakob Hoffmann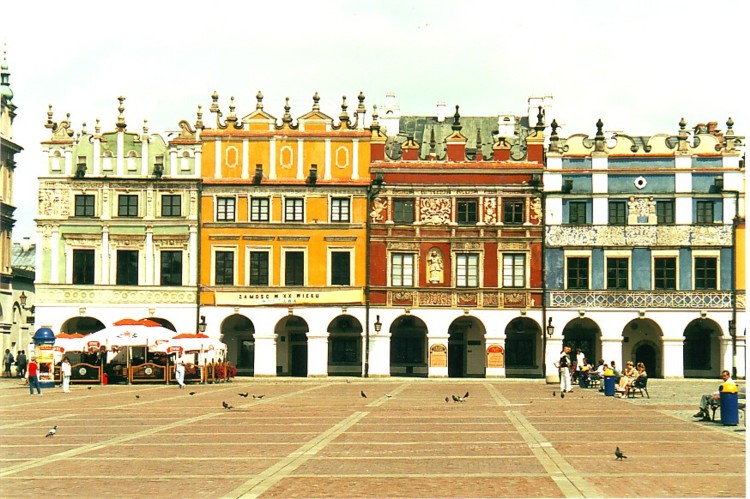 Houses on the square in Zamość

The Castle of Puławy
County of Lubusz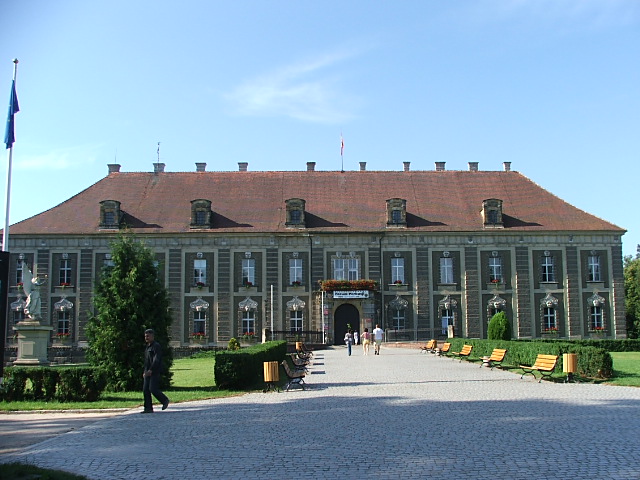 The first castle in Żagań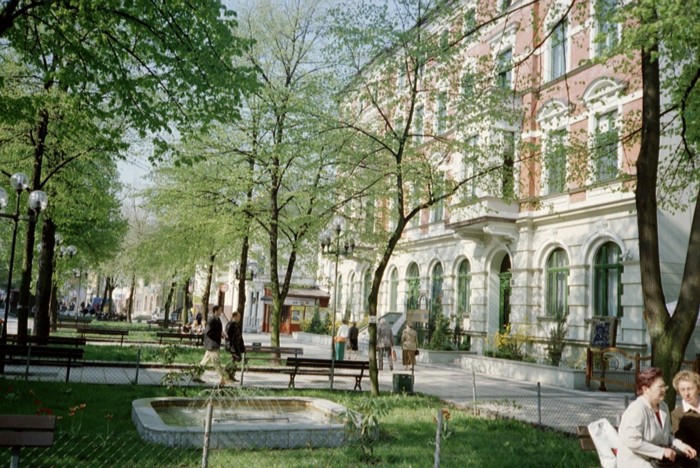 Aleje Niepodległości pedestrian street in Zielona Góra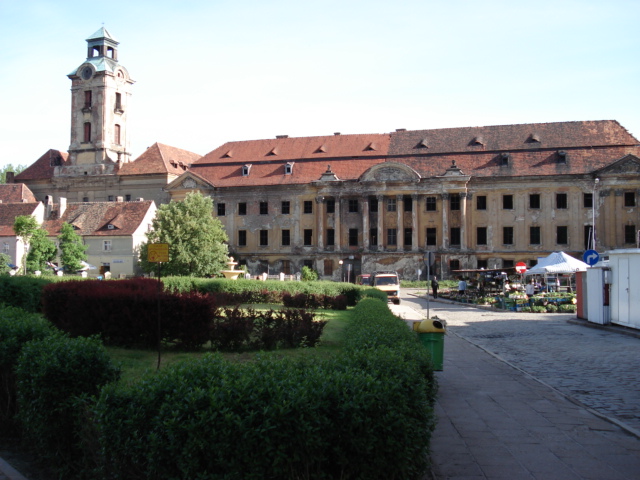 Dewin / Biberstein Castle and Promnitz Mansion in Żary
Malopolska

Cathedral on the Wawel Hill in Kraków. – Photo by: Jakob Hoffmann

View from the north towards the Tatry Mountains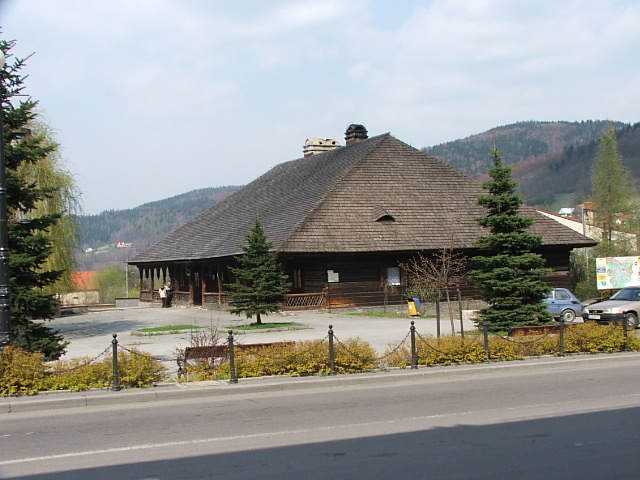 The inn "Rzym" in Sucha Beskidzka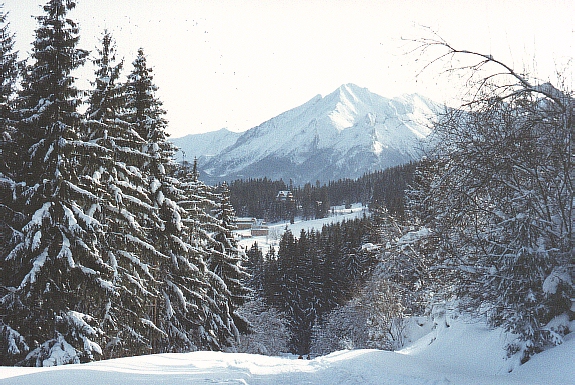 Winter view near Brzegi (Tatry)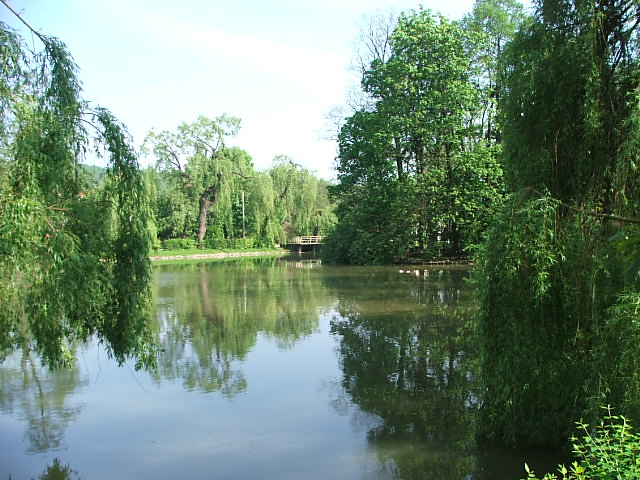 The castle lake in Andrychów
Mazowsze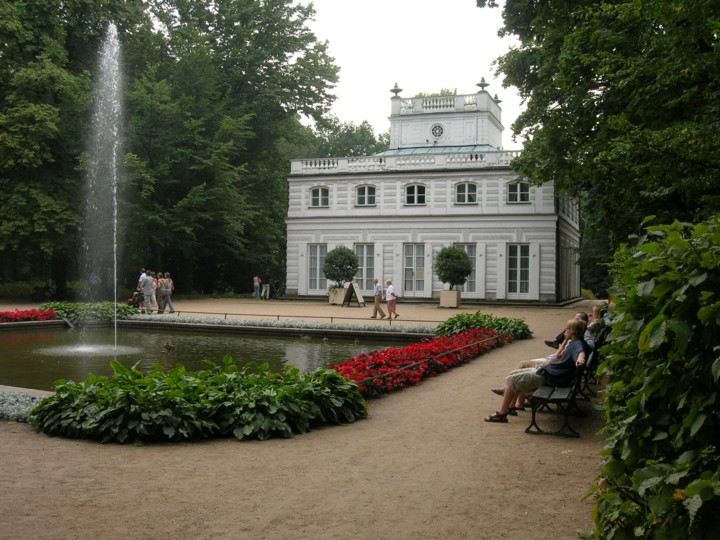 Photo by: Jakob Hoffmann

The ruins of the castle in Czersk (Mazowsze). – Photo by: Jakob Hoffmann
East Pomerania: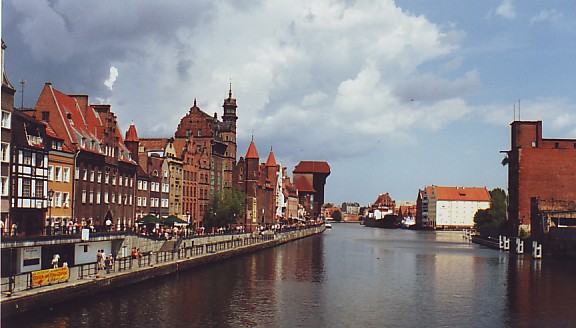 Motława River in Gdańsk
Lower Silesia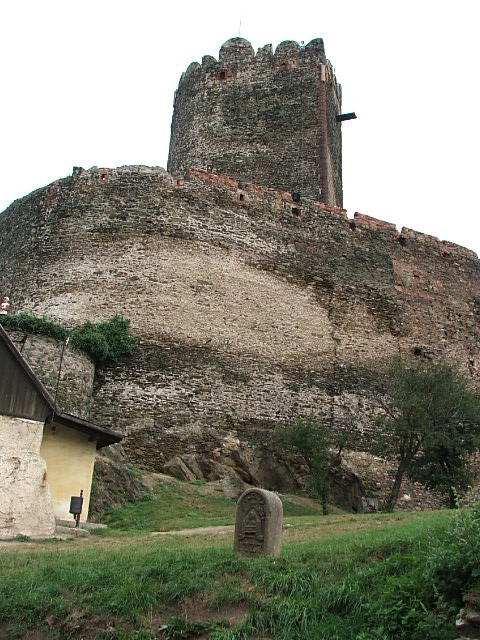 The castle in Bolków. Main Borgen
Silesia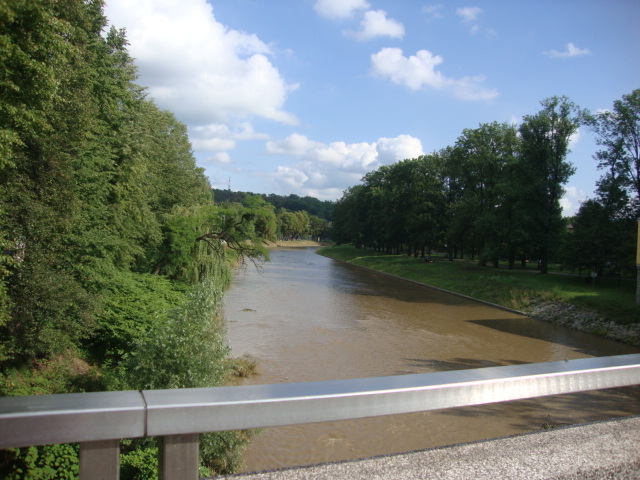 The border river Olza in Cieszyn
Sites about counties and cities
- also with pictures:
Holy Cross County – Kujawy – Łódź region – Lublin region – Lubusz region – Malopolska – Mazowsze – Masuria / Mazury – Lower Silesia – County of Opole – Podkarpacie – Podlasie – Silesia amt – West Pomerania – Wielkopolska
Links to other pictures from Poland:
Pictures of Poland
Frank Verhart: Nature in Poland
Translated into English by Google Translate. Spangshus.dk accept no liability for any errors or omissions in translation.