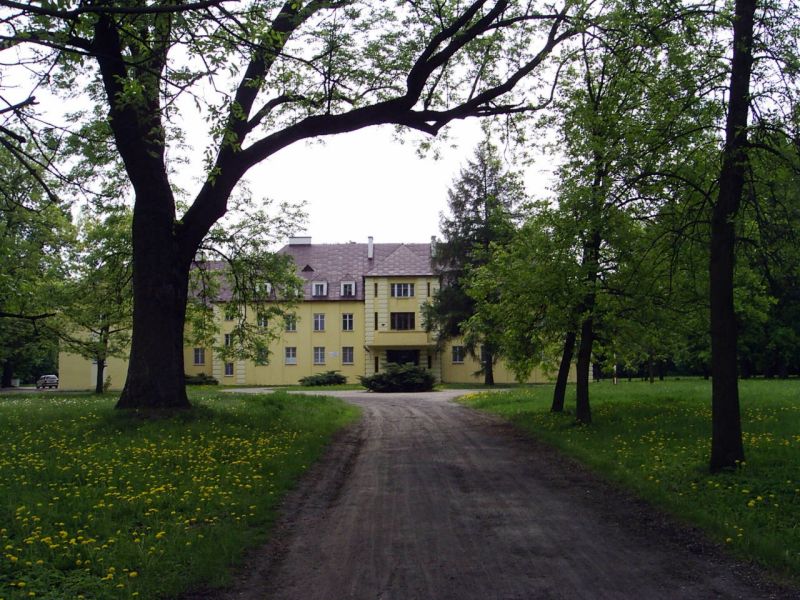 The Potocki mansion in Międzyrzec Podlaski. – Photo by: Ireneusz S. Wierzejski, Międzyrzec podlaski pałac potockich facade, CC BY-SA 3.0
Distance
Population
16.993 (2016)
Location and history
Międzyrzec Podlaski is located in eastern Poland, north of Lublin.
From 1174 the name of the first church on the site is known, the Orthodox St. Nicholas Church. Commercial rights gained the city in 1434.
Tourist attractions
Potocki Palace from 1852
Surrounding Area
Accommodation
Other Internet sites and sources
Translated into English by Google Translate. Spangshus.dk accept no liability for any errors or omissions in translation.