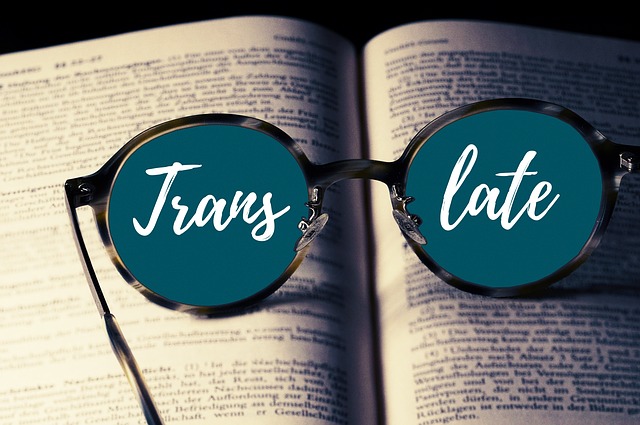 Picture of Gerd Altmann from Pixabay
Courtesy phrases, helpful words
Yes please
No – Not
Thanks – Dziękuję
Yes, thank you – Thank you, proszę
No, thank you – Not, dziękuję
May I pray … – Czy mogę prosić and …
Good day – Dzień dobry
Goodbye – Do widzenia
Hi – Cześć
Where is … – Gdzie jest …
address – address
at – miasto
street – ulica
house number – numer domu
When – Kiedy
today – dzisiaj
tomorrow – jutro
yesterday – wczoraj
in the morning – rano
in the morning – przed południem
noon – w południe
in the afternoon – po południu
in the evening – wieczorem
at night – nocą
How – Jak
straight out – prosto
to the right – na prawo
to the left – na lewo
Hotel, restaurant
Have in a vacant room? – Czy macie wolny pokój?
With bathroom – Z łazienką
With breakfast – Ze śniadaniem
How much does it cost? – Ile kosztuje?
When to eat: breakfast, lunch, dinner? – Kiedy podawane jest: śniadanie, obiad, kolacja?
May I ask for the menu card? – Czy might be prosecuted or jaded?
Cheers! – After zdrowie!
Can I have the check please? – Czy mogę prosić o rachunek?
Emergency, illness
I am sick. – Yes, chory.
I'm allergic. – Allergic germ.
I can't stand gluten. – Not possible to get gluten.
I do not tolerate milk products. – Not possible to buy products.
I have a headache. – Boli mnie głowa.
I have a fever. – Mam gorączkę.
I have to go to the doctor. – Muszę pójść do lekarza.
I have toothache. – Boli mnie ząb.
Where is the closest hospital? – Gdzie jest najbliższy szpital?
……… dental clinic? – …… gabinet dentystyczny?
……… drugstore? – ……. pharmacy?
……… emergency service / ambulance? – …….. pogotowie ratunkowe?
……… car repair shop? – ………… warsztat samochodowy?
Pronunciation
We suggest printing this little parlor and taking it on the trip to Poland. Since Polish pronunciation differs significantly from Danish, we also suggest that you simply show your interlocutor in Poland the relevant expression in Polish; at the same time you might learn the correct Polish pronunciation. Moreover, more and more Poles speak English or German, so that the communication problem gradually becomes smaller.
Translated into English by Google Translate. Spangshus.dk accept no liability for any errors or omissions in translation.