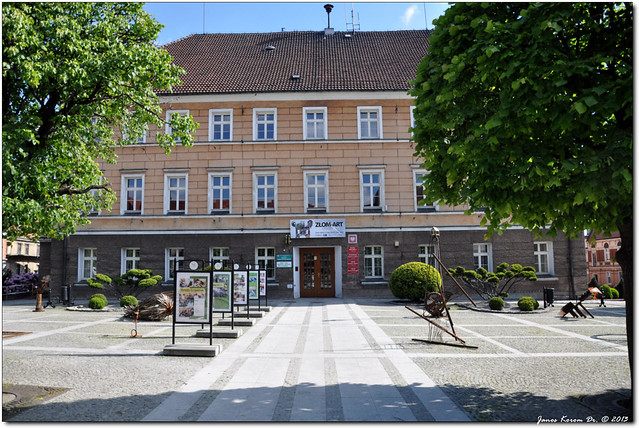 Pleszew City Hall. – Photo by: János Korom Dr. on Flickr
Distance
Population
17.437 (2018)
Location and history
Pleszew is located in Wielkopolska, southeast of Poznań.
Tourist attractions
regional Gallery
- located in an old inn.
Bakery Museum
Surrounding Area
Accommodation
Other Internet sites and sources
Pleszew – in Polish and English
Translated into English by Google Translate. Spangshus.dk accept no liability for any errors or omissions in translation.