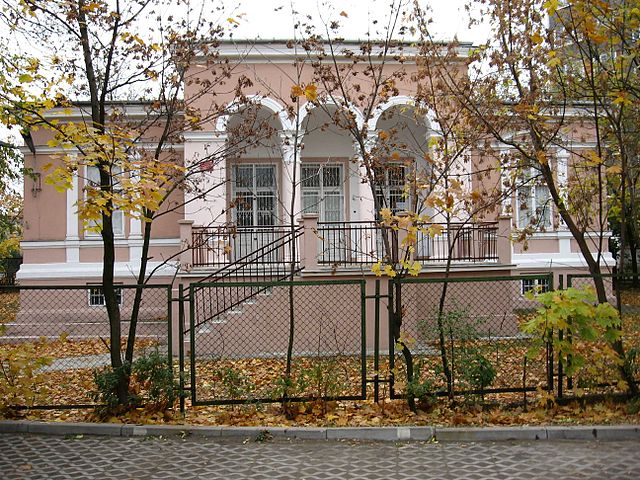 Villa Radogoszcz in Grodzisk Mazowiecki. – Photo by: Jan Stradowski, Grodzisk Mazowiecki willa Radogoszcz, CC BY 3.0
Distance
Population
30.593 (2016)
Location and history
Grodzisk Mazowiecki is located approx. 40 km southwest of the capital Warsaw.
Grodzisk emerged as a village in the 12th century .. but it was not until 1522 that the city gained market town rights.
Tourist attractions
Surrounding Area
Accommodation

h4. Other Internet sites and sources
Translated into English by Google Translate. Spangshus.dk accept no liability for any errors or omissions in translation.