Virgin Mary's Ascension Church in Bielawa. – Photo by: anonymous, Ascension Church in Bielawa P7171671, CC BY-SA 3.0
(Short edition)
Distance
Population
30.816
Location and history
Bielawa is located in the southern part of the Lower Silesian region (southwestern Poland) at an altitude of approx. 300 meters above sea level The Góry Sowie mountain range extends west of the city. On the western side of the mountains cross the border between Poland and the Czech Republic. – The history of the building dates back to the 13th century. However, commercial property was first acquired in 1924.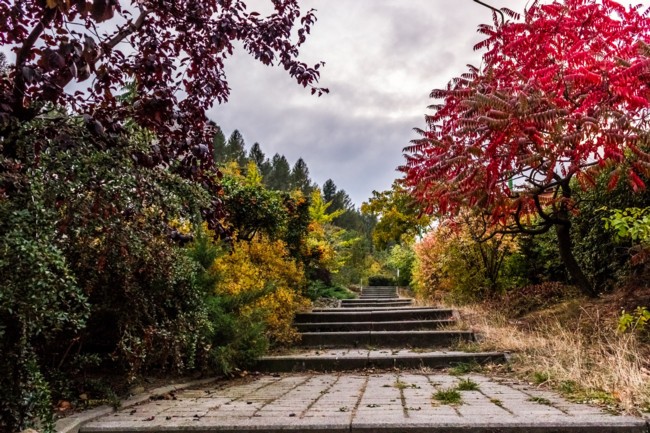 Photo by: Slawek K on Unsplash
Tourist attractions
Selected attractions:
Virgin Mary's Church of the Assumption
The church is mentioned at the earliest in 1288.
The tower of the Virgin Mary's Church is the third tallest church tower in Poland, measuring 101 meters. The tower is widely available as a viewing tower. Viewpoints are provided for visitors with binoculars and information boards.
Surrounding Area
Accommodation

Bielawa – in Polish, English and Czech
Eating Out:
Bielawa – in Polish, English and Czech
Other Internet sites and sources
Bielawa – in Polish, English and Czech
Translated into English by Google Translate. Spangshus.dk accept no liability for any errors or omissions in translation.