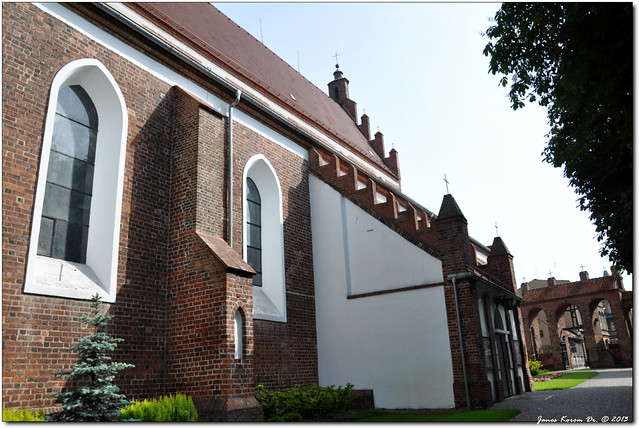 Godmother Comforter's Collegiate Church in Szamotuły. – Photo by: János Korom Dr. on Flickr
Distance
Population
18.799 (2016)
Location and history
Szamotuły is located in Wielkopolska County, northwest of Poznań.
Tourist attractions
The fortification with castle tower (residential tower) Baszta Halszki (14th century)
Godmother Comforter's Collegiate Church
Surrounding Area
Accommodation
Other Internet sites and sources
Translated into English by Google Translate. Spangshus.dk accept no liability for any errors or omissions in translation.