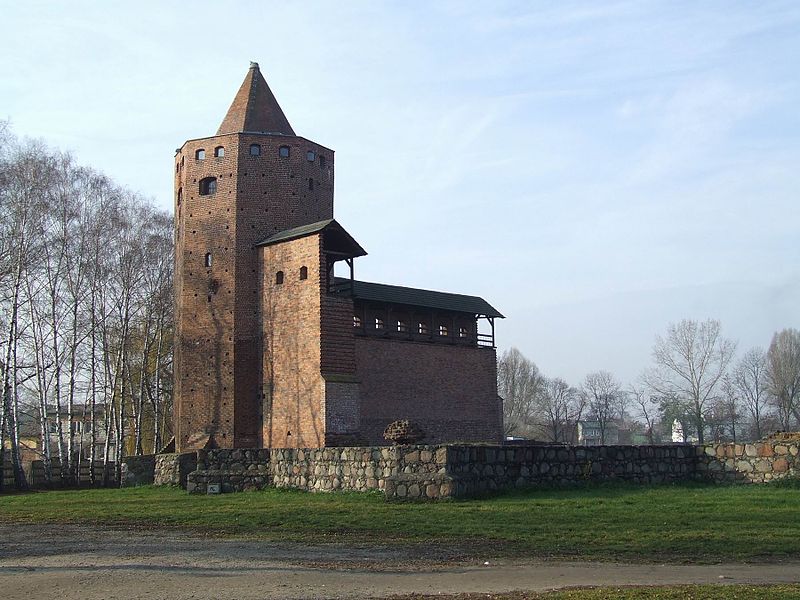 The ruins of the Castle of the Mazovian Princes in Rawa Mazowiecka. – Photo by: Hubert Śmietanka, POL Rawa Mazowiecka 5, CC BY-SA 2.5
Distance
Population
17.596 (2016)
Location and history
Rawa Mazowiecka is located in central Poland, east of źódź.
The town is first mentioned in the historical sources in 1228.
Tourist attractions
The Castle of the Mazovian Princes (Ruin)
Jesuiterklosteret
Surrounding Area
Accommodation
Eating Out:
Other Internet sites and sources
Translated into English by Google Translate. Spangshus.dk accept no liability for any errors or omissions in translation.