(Short edition)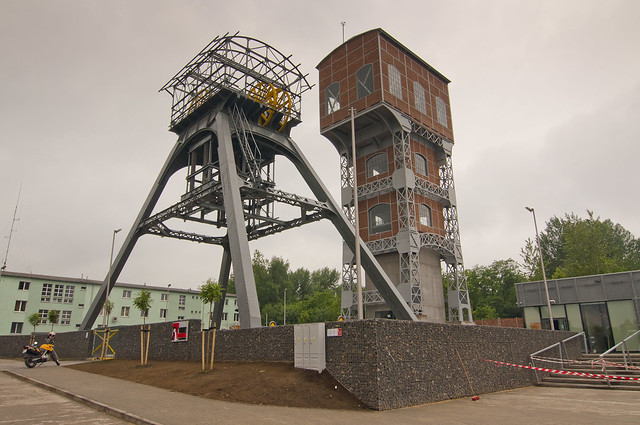 The protected buildings from the coal mine KWK Polska in Świętochłowice. – Photo by: b3tarev3 on Flickr
Distance
Population
53.798 (2010)
Location and history
Świętochłowice is an urban formation in the Katowice area of southern Poland, located south of Bytom and northwest of Katowice.
In 1313, the place name Świętochłowice was mentioned for the first time in the sources – in a document issued by Prince Ziemowit. However, the thriving mining and industrial town first gained market town rights in 1947.
Tourist attractions
KWK Polska
The protected buildings from the coal mine KWK Polska in Świętochłowice. The mining business finally ceased in the year 2000. The renovated buildings can be visited by tourists.
Surrounding Area
Accommodation

h4. Other Internet sites and sources
Translated into English by Google Translate. Spangshus.dk accept no liability for any errors or omissions in translation.