(Short edition)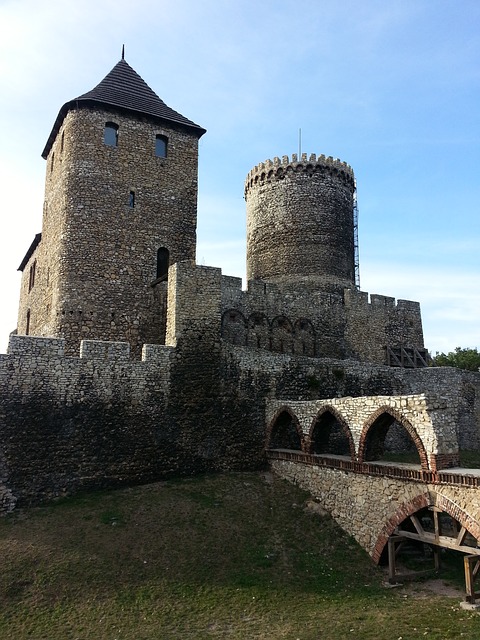 The castle in Będzin. – Picture of silfrin from Pixabay
Distance
Population
58.706
Location and history
The town of Będzin is located in the eastern part of the Katowice area, a large urban and industrial area in southern Poland, consisting of many cities and industrial areas that over time have grown in whole or in part. Będzin is located northeast of the capital Katowice. – The history of the present urban society dates back to the beginning of the 14th century, but the first settlement on the site can be dated to the 9th year.
Tourist attractions
Selected attractions:
Borgen
The Gothic medieval castle in Będzin dates from the 14th century.
Trinity Church
situated on the slope of the castle hill is the oldest church in the city, probably from the 14th century.
Surrounding Area
Accommodation

Będzin – here is practical information for tourists
Other Internet sites and sources
Będzin (Town official page)
Translated into English by Google Translate. Spangshus.dk accept no liability for any errors or omissions in translation.