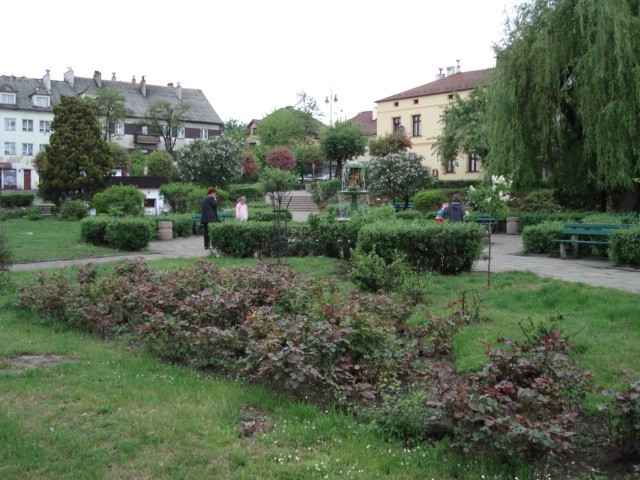 Distance
Population
20.309 (2012)
Location and history
Trzebinia is located in Małopolska County, just midway between Katowice and Kraków.
The industrial activities in the city include: oil refining, textile industry, cement industry, manufacturing of building materials and some mining.
The oldest information about the city dates from 1325, where a parish church is mentioned on the site. In the 19th century, several coal mines, zinc and glassworks emerged.
Tourist attractions
The Jewish cemetery (from 1815)
synagogue
The Zieleniewski family's mansion
The origins of the mansion date back to the 13th century. The building and the surrounding park are now owned by the municipality.
Surrounding Area
Accommodation
Trzebinia – with practical information for tourists
Other Internet sites and sources
Translated into English by Google Translate. Spangshus.dk accept no liability for any errors or omissions in translation.